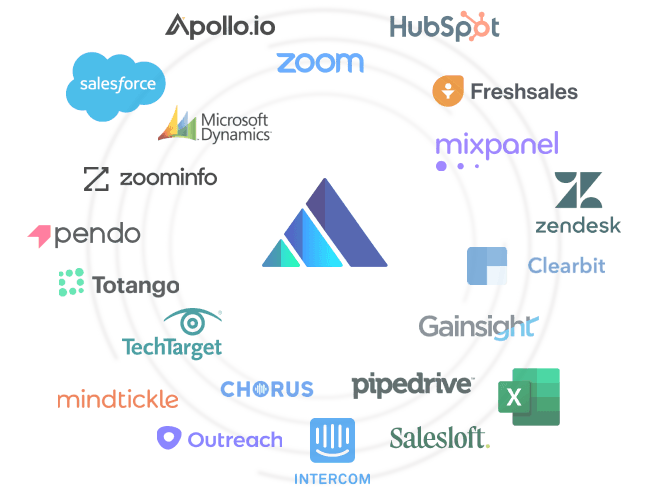 Revenue Operations as a Service
A consulting offering from RevOS experts. We design, build and execute a revenue process to support a holistic go-to-market strategy.
We help B2B sales and customer success teams with reporting, automation, and integration of your CRM, Sales, and Customer Success tools.


The Problem
Sales becomes increasingly digitalized and sales tech becomes more comprehensive. CRM alone is no longer sufficient for effective sales and account management. More and more tools are finding their way into the day-to-day job of customer-facing teams.
More tools mean more data silos mean more integration challenges. Stale and outdated data have a negative effect on customer experience require additional manual work and make proper process orchestration and holistic reporting across tool and team boundaries impossible.
The Solution
RevOS build a holistic structure for growing revenue that consolidates sales and customer success processes, strategy and tactic, data operations, and integrations through AI automation and tools. Based on 10+ years of experience in sales and customer success we created a strategic revenue formula that accelerate your growth.
Speed up your revenue growth across alignment processes, people, and technology with RevOS.
Start with a Model for Growth.
Bring Harmony to Your Revenue Org.


We win only when you win
RevOS is your RevOps Partner
RevOS will audit and analyze every aspect of your business and build a single, holistic, high-performing growth engine.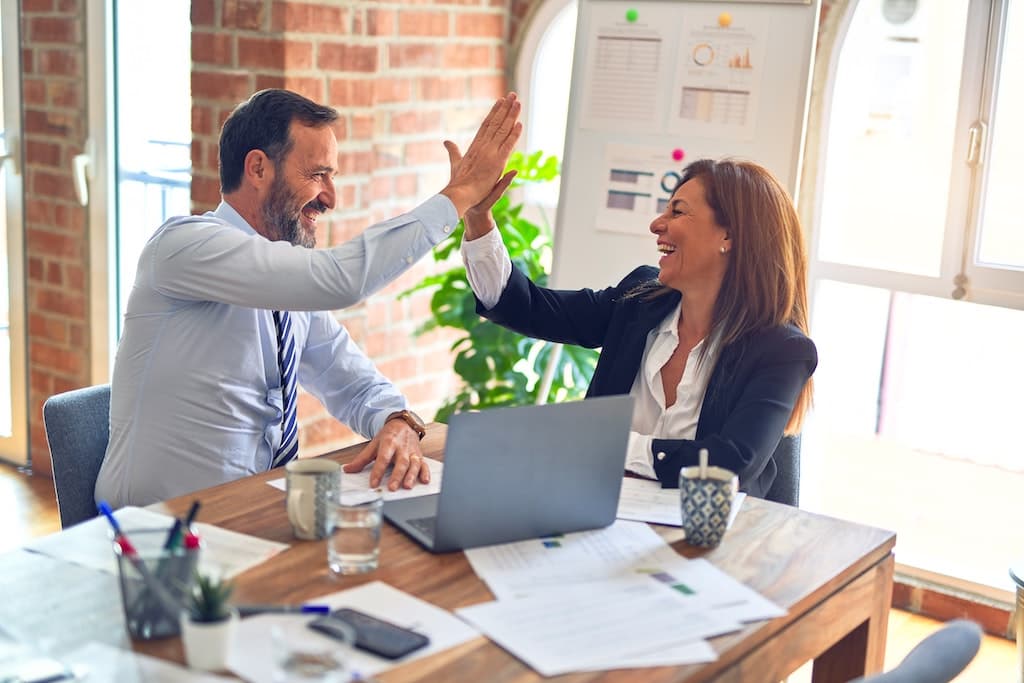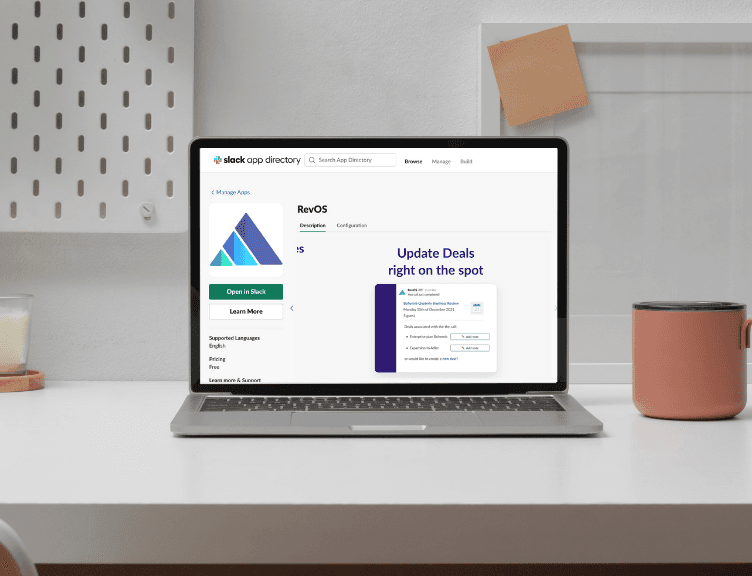 Transform Operational Excellence into Revenue Growth
Revenue Operation as a Service
Design synchronized revenue processes to supercharge company growth across alignment functions, people, and technology. Operate efficiency and effectiveness across the customer lifecycle.
Build with best practices from most innovative companies






Supercharge your Revenue
Fractional RevOps Services for Sales Leadership and Management Directors
Maximize your organization's revenue potential with a full set of options.
Revenue Reporting & Attribution
Make fast data-driven decisions with complete revenue reports. Create and manage crucial strategic reports for every growing aspect.
Customer Health Scoring
Build a scoring model that predicts customer churn. Focus your CSM efforts on customers that really need it.
Pipeline Health Scoring
Asset the health of your pipeline based on activity data. With automated sales pipeline analysis, you'll be able to take that data and turn it into powerful action items for your team.
Sales Enablement & Support
Unifying sales to operationalize the funnel by giving a source of information for improvements and levers to rise figures.
Strategy & Guidance
A strategic approach to the accomplishment of all the goals and successful targets. We design, set up, and monitor metrics for the operational and strategic control of the organization. We create a revenue operations strategy.
Audit & Recommendations
Audit with all the recommendations, suggestions, and testing ideas pull your growth to the new milestone of prosperity.
Process Architecture & Optimization
Fractional RevOps create an optimized funnel for the entire customer experience – from prospect to customer, through to retaining them as a customer.
Revenue Forecast and Analisys
Designing and implementing a standartized process with use of data and analytics to predict future revenue and identify trends and patterns in revenue generation.
Sales Compensation and Provisioning
Design and implementation of compensation plans and revenue-sharing arrangements that align the interests of the sales, marketing and success team members.
By 2025, 75% of the highest growth companies in the world will deploy a revenue operations model. A move from sales enablement to revenue enablement is needed in today's rapidly shifting buying and selling dynamic to support this RevOps imperative.
Book an introductory call with the expert
Our expert helps you analyze and evaluate existing revenue processes and tools, and determine the gaps and growth points. A performance-oriented experienced and trusted advisor assists you with implementing technology, processes, and best practices for maximizing revenue. Revenue Operation Consulting is key to helping your company achieve scale.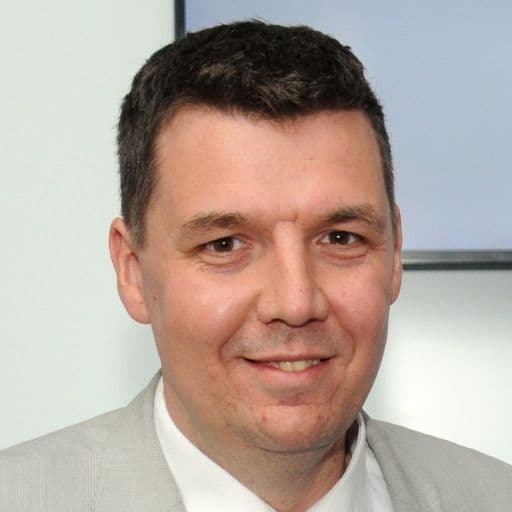 Renat Zubayrov
Founder & CEO of RevOS.ai.
Revenue Operation Expert, Serial Founder, Advisor
Speed Up Your Revenue Growth Today.
Increase Sales, Boost Productivity, Improve Customer Relations, Make Better Decisions