Download
Customer Health Score Template (v3)
An easy-to-use template for Google Spreadsheets to calculate customer health scores and predict churn.
Customizable template built from deep-dive interviews with over 80 customer success professionals and over 200 comments and improvements to get you started with designing and monitoring your health scores. Experiment with different formulas and rules, iterate quickly and risk-free with this free template.
Build with best practices from most innovative companies






Become Customer Centered
Prevent churn with proactive actions
Easy to fill
Just export data from your CRM/Support/Engagement systems and import it into the spreadsheet. Build-in formulas and guidance will help you with data formatting and validation.
Easy to customize
Built with the best practices of 80+ innovative companies our template will deliver first results immediately. With additional customizations on formulas and weights, you will be able to fine-tune the scoring model and adapt it to your business.
Now better than ever
Since the release of version 1.0 over 500 people from companies like Apple, IBM, Google, VMware, and many others. Version 3.0 includes more than 200 suggestions and improvements that will give you ideas and inspiration.
Bootstrap your scoring efforts
Personalized 1:1 help on filling data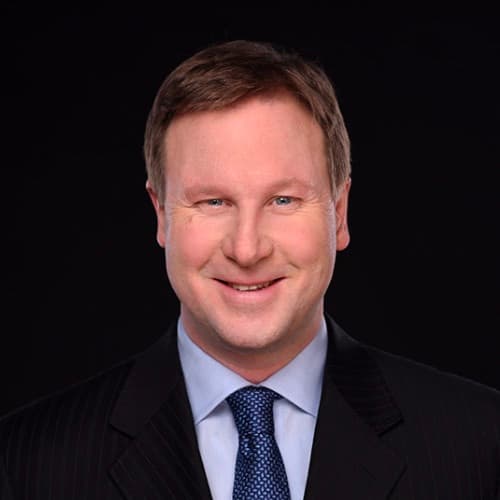 Excellent template to start with organising customer success management. It's a foundation for a long-awaited transparency in who is doing what consistent approach in prioritizing our CSM efforts.

Richard Kayser

Head of Sales, DIGOOH Media GmbH