Use Case
Data Hygiene
Increase your CRM data quality and save up to 4 hours per week for each Sales or Customer Success executive.
The Problem
'i love spending time in CRM' - said no Sales or Customer Success executive ever. Despite the continuous efforts majority of CRMs are perceived as necessary a necessary. Additionally, up to 25% of the customer data decays year-over-year.
Low data quality and data hygiene have a major effect on forecast accuracy, coaching and performance management as well as organizational development.
The Solution
RevOS Sales Bot will connect to your CRM, Calendar, and Slack to help you fill necessary fields and do quick updates on exactly what you need and right when you need it.
Monitor and prevent data decay with coordinated clean-you-room workflows right from Slack. Eliminate manual data entry with smart suggestions based on rep and customer activity.
---
Productivity booster

Instantly log meetings and create tasks into your Hubspot, Salesforce, or Freshsales. Save up to 4 hours per week per executive and improve data quality and hygiene.

Easy to customize

Customizable Slack actions with full support for custom objects and custom fields. Create custom approval processes as well as data entry forms right in Slack.

Increase CRM Engagement

Bring critical CRM functionality right to the actual users. On desktop and mobile. Increase data quality by asking the right questions at the right moment.

Actionable Insights

Quantify and understand the actual sales process at scale. Know who is doing what. Measure performance and identify coaching opportunities. Track the impact of key initiatives and celebrate wins!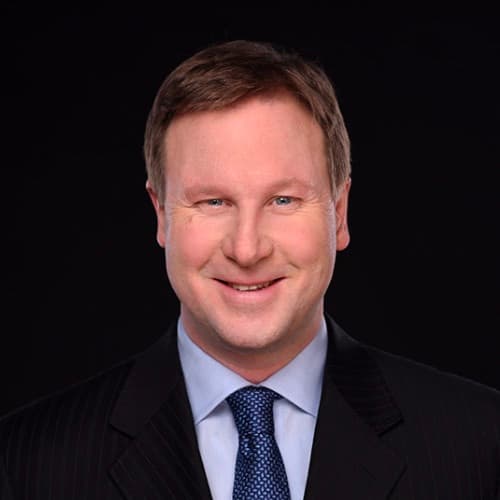 After we started using RevOS Slack Bot we saw noticable improvements in data quality and CRM engagement for our sales team. That leads not only to better decisions but also higher job satisfaction for our reps.

Richard Kayser

CEO, DIGOOH Media GmbH
REVOS
Revenue Operation System
The only data integration and automation platform designed for revenue operation
Advanced connectivity

Access data and process analytics across a growing number of connectors to various CRM (Salesforce, HubSpot, Freshsales, MS Dynamics), CSM (Gainsight) and Service Management (Jira, Zendesk) systems

Extensibility

We connect to custom Databases,REST and GraphQL APIs and accept data via WebHooks

Automation

RevOS not only reads and writes but also triggers specific actions in systems across the entire revenue stack.

Reliability

We are 99,99% available and all our integrations respect the API rate limits and play well with existing systems

Security

All communication channels are encrypted and we never share your data with external parties

GDPR Compliant

All your data is processed on servers in Frankfurt, Germany
Improve your CRM data hygiene.
Save time, improve engagement and make better data driven decisions.